PPIH offers life lease opportunities in both Pioneer Manor located at 101 McIntosh Street West and a 4 plex property located on 300 Central Ave South. A life lease can provide many of the benefits of home ownership without all the responsibilities.
What is life lease? A life lease is a legal agreement that permits the purchaser to occupy a residence for life (or until they no longer want to live there or are not capable of living independently) in exchange for a lump sum payment. Residents are responsible for a monthly fee which helps to fund the utilities, ongoing maintenance & upkeep, property taxes, building insurance, & reserve funds for future capital replacements. The monthly fee and lump sum payment prices are set by the Board of Directors and varies according to the size of the suite.
Residents have the peace of mind knowing what their monthly expenses will be and do not have the worry of unexpected costs normally associated with owning a market property. The only expenses outside of the monthly fee that a resident may incur would be telephone, internet, television, and tenant pack insurance.
Building maintenance, groundskeeping and snow removal is included in the fees mentioned above.
Amenities include onsite kitchen offering lunch daily on a fee for use basis as well as frozen meals for purchase, onsite hair salon, monthly activities and social opportunities, wellness clinic and much more…
MEALS
Pioneer Manor has a fully staffed kitchen who serves daily lunch Monday to Friday. Frozen meals are also available for sale. If you purchase a meal, you can either have it delivered to your suite or a place will be set for you in the dining room.
HAIR SALON
We have a hair salon on site located in the main foyer. Joanne Kushner is the stylist and is open for appointments on Monday and Thursdays. Prices are posted on the door. Please phone 306-741-2330 or 306-773-9593.
WELLNESS CLINIC
Public Health nurses are present once a month on the last Thursday of every month in the main foyer. Nail and foot care, vital sign monitoring, and any general health questions you may have can be addressed at these clinics.
CHURCH SERVICES
Church Services take place every Friday at 2:30pm in the dining room. Please refer to calendar posted on bulletin boards for denominational rotations.
MONTHLY ACTIVITIES
A monthly list of activities will be posted on the bulletin board. There are regular activities and special events during the month.
Maintenance Concerns/Requests
Worry free living at its best! If you have any maintenance issues within your suite or notice a problem in or around the common areas of the building, please report the issue to the office as soon as possible (306)778-6491. We will address your concern in a timely manner and in accordance with the severity of the issue.
Please DO NOT submit Emergencies here as email is only checked Monday to Friday, after hours and weekends only call the office if your maintenance issue is emergent. For example, furnace problems, leaking and pooling of water, no electricity etc… If you feel it is an issue that can wait until regular office hours we ask that you report it when the office is open.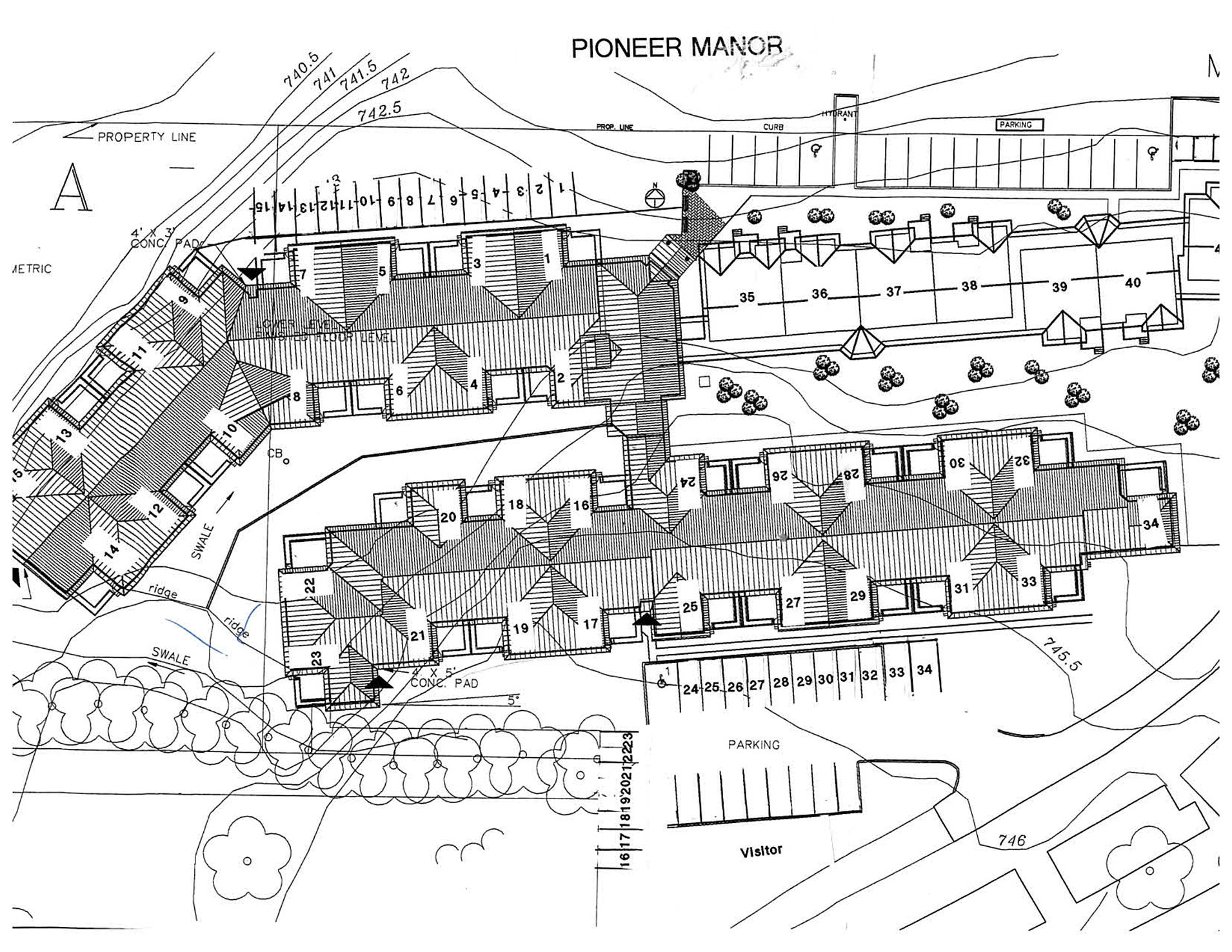 No Results Found
The page you requested could not be found. Try refining your search, or use the navigation above to locate the post.
We look forward to hearing from you
Contact Us
Office Hours:
8:30 AM - 4:30 PM Monday to Friday
We are closed on all Statutory Holidays.
"*" indicates required fields