Prairie Pioneers
Independent Housing
Quality of Life in a safe and
caring community
About Us
Affordable, sustainable, safe independent housing
PPIH exists to provide affordable, sustainable, safe independent housing, allowing seniors to enjoy the best possible lifestyle in a caring community. We were founded on the premise that ALL seniors deserve safe, affordable housing options. We are a non-profit organization which is comprised of shareholders from the City of Swift Current and surrounding rural & small urban municipalities. At PPIH we recognize that our residents require more than just shelter, they need the opportunity to be social, active and have purpose. We work closely with local service providers to support ALL seniors from different and varying backgrounds to achieve successful tenancies where they feel safe, supported and proud of where they live.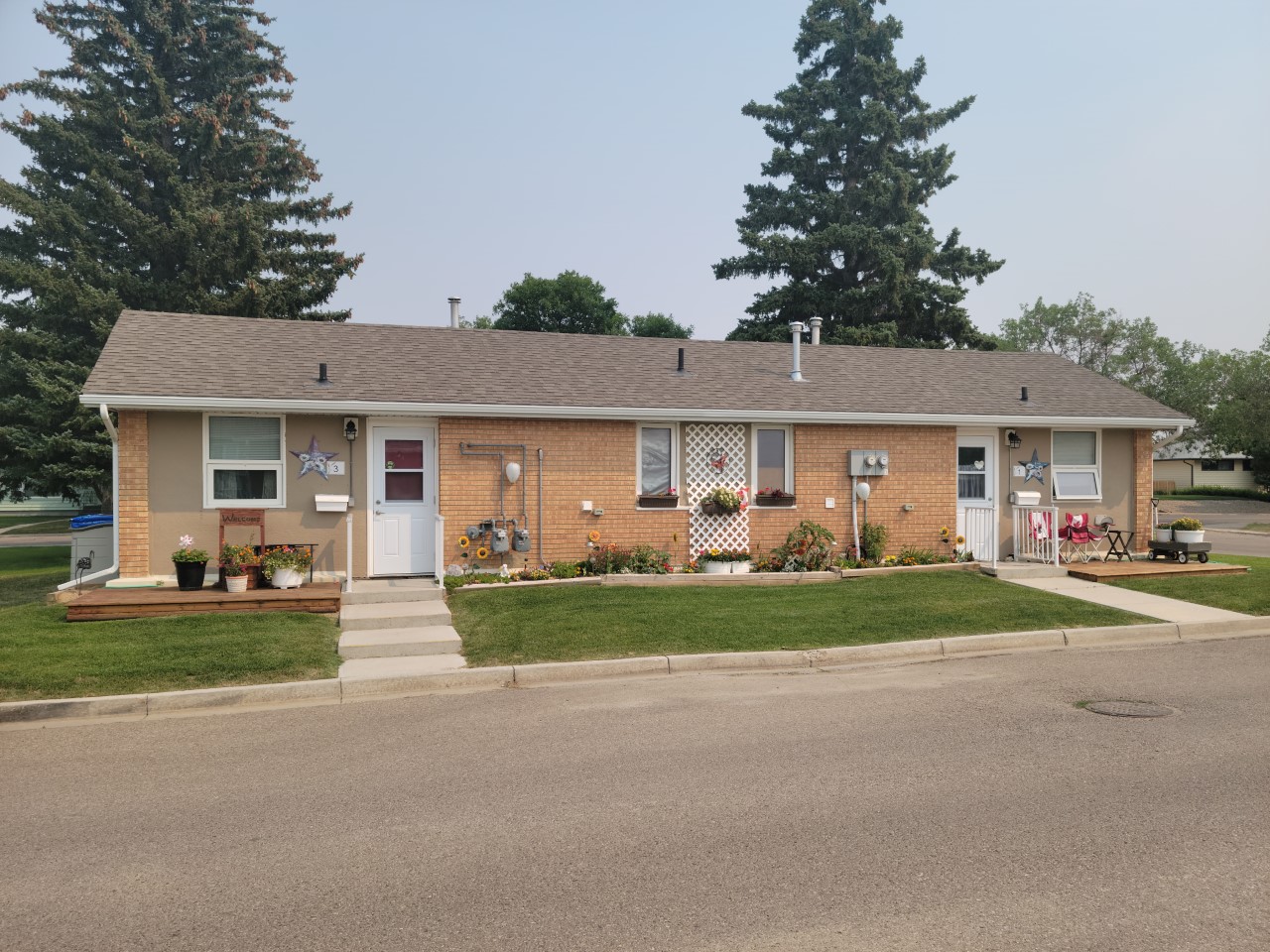 Affordable Rental Properties for Independent Seniors
PPIH offers the following properties for seniors who require affordable housing options, these rental units are comfortable, well-maintained, and secure. Seniors are afforded the ability to live independently and still enjoy added supports such as maintenance, groundskeeping, snow removal, and a sense of community. Amenities include a common area for activities and resident booking as well as opportunities to garden and enjoy the outdoors. We also offer the option of a meal program which is delivered to the individual unit and prepared by our onsite kitchen at Pioneer Manor. These meals are once daily and are on a fee per use basis with an added opportunity to purchase frozen meals as well. As residents in any of our rental units, you are also invited to take part in the Wellness Clinic which is delivered out of the Pioneer Manor where home care nurses are available to tend to your healthcare needs such as vital signs, general healthcare inquiries, foot and nail care. Additionally, there is on on-site Hair Salon that you may utilize should you choose.
Age Requirement: 55+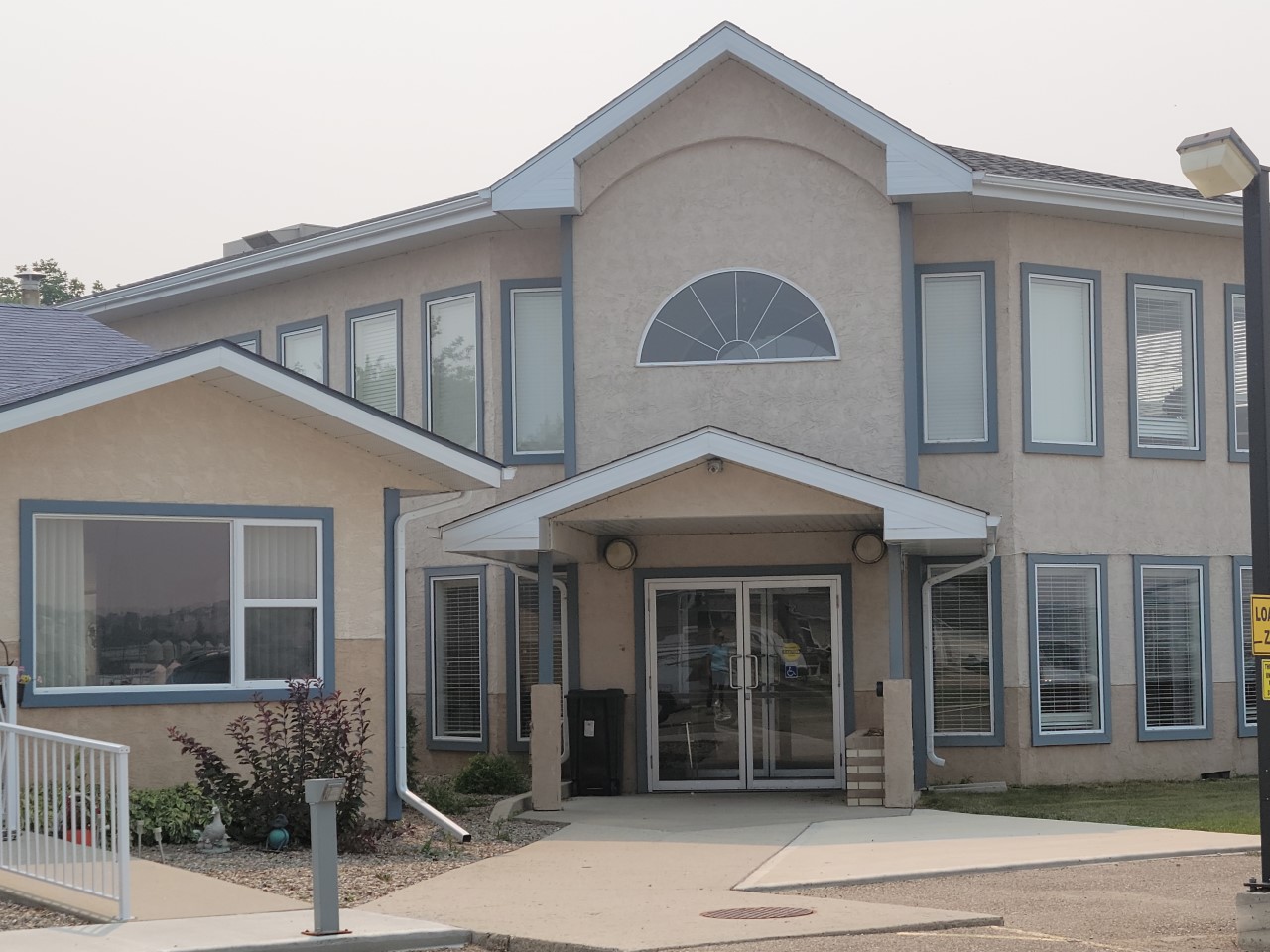 Life Lease – Pioneer Manor & 4 Plex
PPIH offers life lease opportunities in both Pioneer Manor located at 101 McIntosh Street West and a 4 plex property located on 300 Central Ave South. A life lease can provide many of the benefits of home ownership without all the responsibilities.
Amenities include onsite kitchen offering lunch daily on a fee for use basis as well as frozen meals for purchase, onsite hair salon, monthly activities and social opportunities, wellness clinic and much more…
Our History
Prairie Pioneers Independent Housing Inc. was established as a non-profit organization in 1994 however, has been around since the early 1950's as an organization previously known as Prairie Pioneers Lodge providing affordable independent housing for seniors in Swift Current and surrounding communities. In 1998 the organization added to their housing portfolio with life lease units when Pioneer Manor was constructed, and in 2012, 24 affordable housing units were added at 190 Gladstone St. West. In the last 3 years the board has acquired the land that once was home to Pioneer Lodge for future development. Currently there are 95 affordable rental units and 48 life lease units in the PPIH portfolio.
Pearl Craft
office manager/activity director
Shaun McGonigal
Maintenance Foreman
Steve Payne
Groundskeeper
Deborah L DeMars
CHIEF EXECUTIVE OFFICER
Betty McDougall
CHAIRPERSON
Bob Stennick
VICE CHAIRPERSON
Tom Christiansen
DIRECTOR
We look forward to hearing from you
Contact Us
Office Hours:
8:30 AM - 4:30 PM Monday to Friday
We are closed on all Statutory Holidays.
"*" indicates required fields